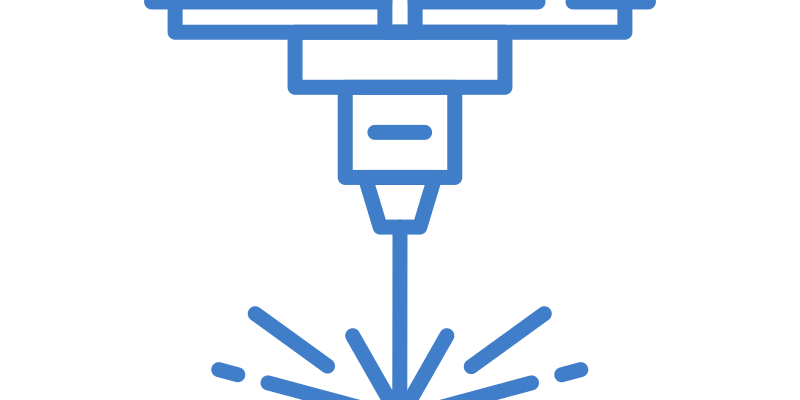 Laser Cutting and Punching
To perform a combination of CNC punching and laser cutting, we use state-of-the-art machines made by Amada and Trumpf GmbH which are among the best in the industry.
With the help of a feeding and unloading system, Amada enables the serial production of products without the assistance of an employee. We can produce even the most demanding products, which are, due to the superior, almost fully robotic technology, precise and of high quality, and its production is extremely fast. In addition to conventional laser cutting, we also offer cutting with Amada fibre technology (industrial fibre laser cutting machine by Amada), which does not use CO2. The cutting point is 100 times smaller, which is ideal for cutting reflective metal materials. It is 3 times more efficient, with a third of the electricity consumed compared to CO2 lasers.